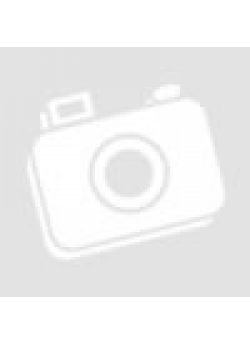 Non-Sport Update Volume 25, Number 3 (Castle: Seasons 3 & 4)
Regular Price: $5.99
Price: $4.79
You Save 20%
Non-Sport Update Volume 25, Number 3 (Castle: Seasons 3 & 4)
Editorial: Pulp-free Fiction


It's fun to be fictional.

Enchanting Castle


CZE plots another novel set with Castle Seasons Three & Four.

Non-Sport University: Whaddya Say...


Practice the care and feeding of non-collectors.

A Very Timely Set


Let's do the Time Warp again!

I Think I Love You


Topps keeps these cards all in the family.

Beauties from the Braiiinz!


Ready for some sexy sorcery, done Mexican style?

Galaxy Safe and Sound with New Guardians


You're Welcome.