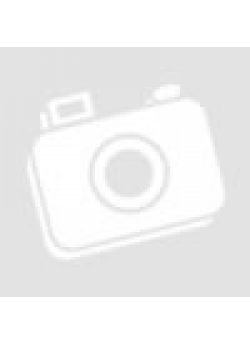 Non-Sport Update Volume 25, Number 4 (Adventure Time)
Regular Price: $5.99
Price: $4.79
You Save 20%
Non-Sport Update Volume 25, Number 4 (Adventure Time)
Editorial: The Last Picture Show
Just drivin' through the drive-ins.
CZE Takes on Adventure Time!
Non-sports heads for the magical land of Ooo.
Beyond Non-Sports: Collecting Staples
Well, not exactly staples.
Somebody's Watching Me
May the force field be with you.
Tales of Tallahassee Terror
The cardboard gets creepy in Monsterwax's maddening new collection.
The Mountie and His Malamute
"On King! On you huskies!"
They Walked the Walk
And we talk the talk with author Matthew Algeo.