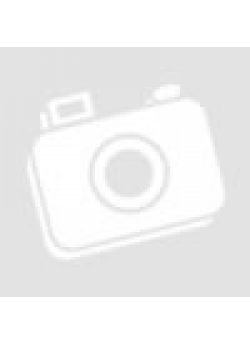 Field trip articles describing places you can go to collect minerals and what you will find there.
Step-by-step lapidary project articles that tell how to complete a specific project.
In-depth articles on particular minerals.
Articles about lapidary artists.
Articles about mineral or lapidary museums
Articles about collecting minerals in other parts of the world.
Regular Price: $3.99
Price: $3.19
You Save 20%